Professional Bathroom Remodeling Services
There are a variety of reasons to upgrade and remodel your bathroom. The good news for Tampa Bay homeowners is that Team Farrell will take your needs and desires and turn them into reality. We have an in-house designer that will create the perfect plan for your bathroom. We can design and build a luxury spa-like master bath or a cozy guest bath. All it takes is a few meetings with our design team and your project will be on its way.
Our beautiful Showroom can help you pick out even the smallest details! From the shower tile to faucets and cabinet hardware, you can pick out your new Bathroom piece by piece! Once you've chosen what you want, our IN-HOUSE 3D Designers will put it all together. You can even have a digital tour of your new Bathroom before your old one has even been touched!
In addition to our design team, we also have several great in-house cabinet lines:
Having our own in-house lines allow us to buy direct from the manufacture to save you money. Come to our show room to look, touch, and select your dream cabinet from our displays.
We are also a preferred vendor for Cambria, the premier quartz countertop! We have a full Cambria display along with numerous granite samples for your review and selection. We are a true one stop shop with multiple products for you to choose for your dream bathroom. Call us today 727-845-8326.
Our Bathroom Remodeling Services:
Bathroom Remodeling
Bathroom Design
Cabinet Installation
Flooring Installation
Bathroom Cabinets
Bathroom Lighting
Bathroom Tile
Bathroom Countertops
Accessible Showers
Bathroom Fixtures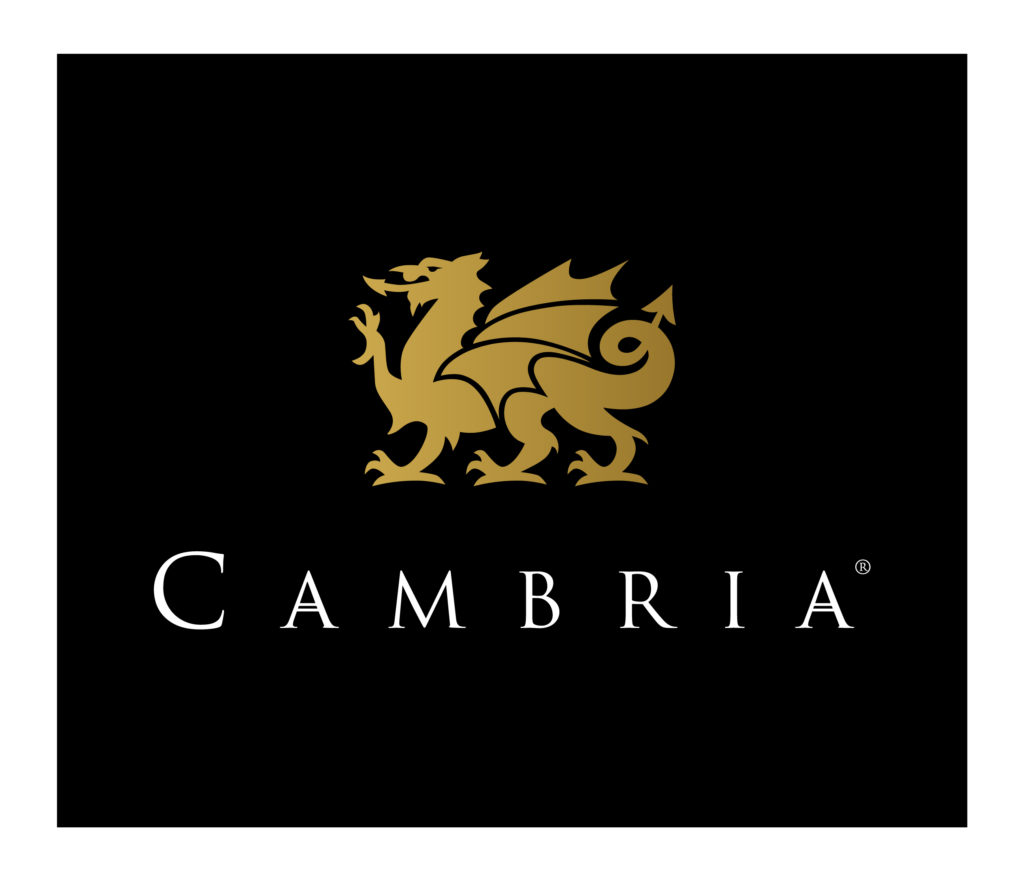 Why Hire Team Farrell for Bathroom Remodeling? Hire Us For Bathroom Remodeling
Our bathroom remodeling service is a relaxing Design/Build process that will plan and execute your remodeling project from beginning to end. That means that Team Farrell is your personal coordinator for all the designers, craftsmen and tradesmen that are delicately choreographed to avoid delays and interruptions. This coordinated, seamless service is what sets Team Farrell apart from your typical remodeling firm.
We are fully licensed and insured and invite you to check out our credentials with your local building department. We are also proud members of the Tampa Bay Builders Association, National Association of The Remodeling Industry (NARI) Tampa Bay Chapter and Angie's List.
If you are looking for Bathroom Remodeling then please call Team Farrell at 727-845-8326